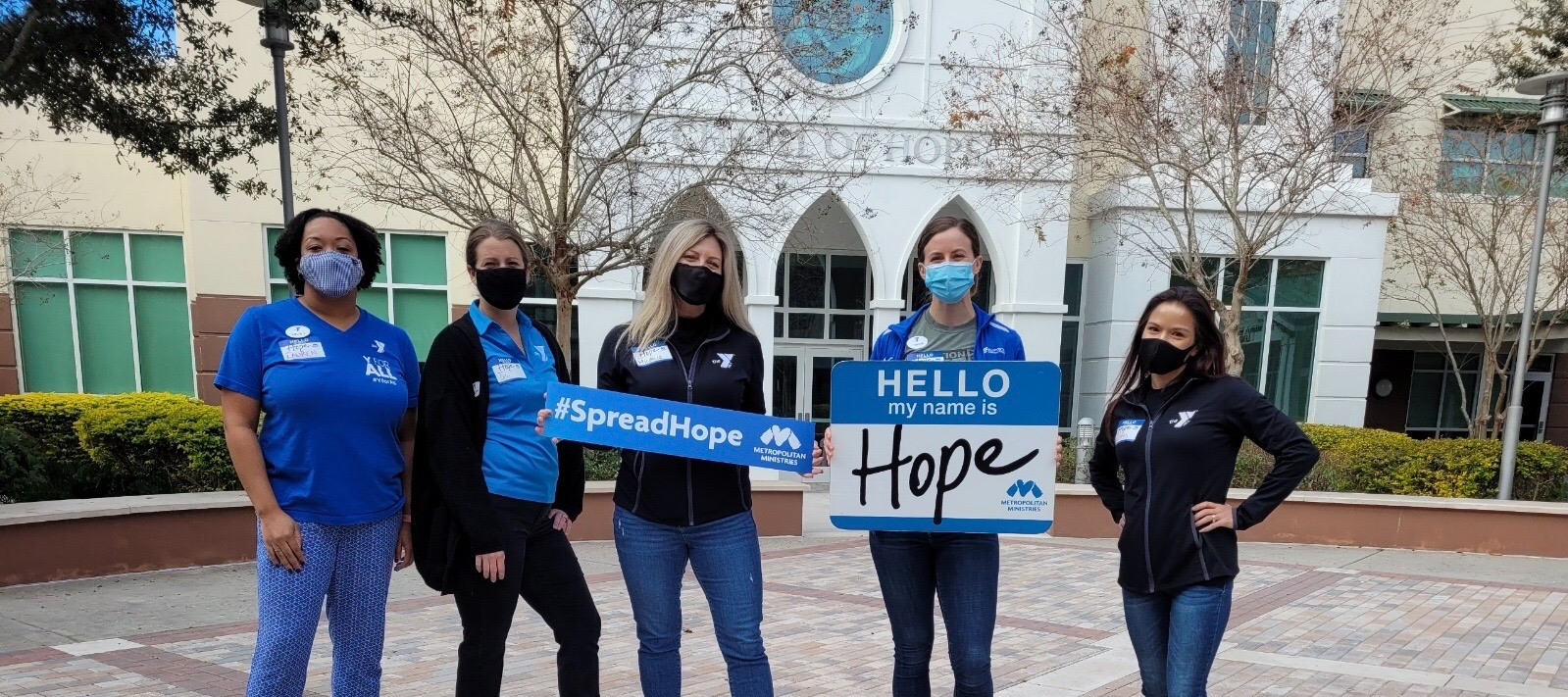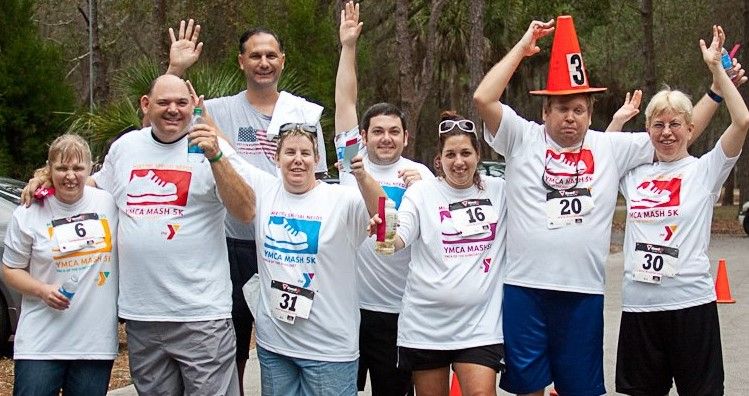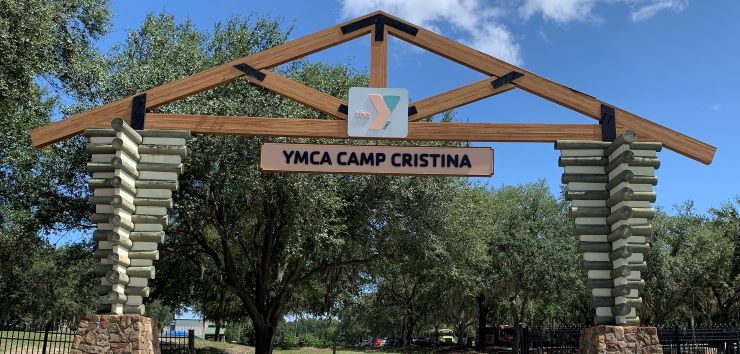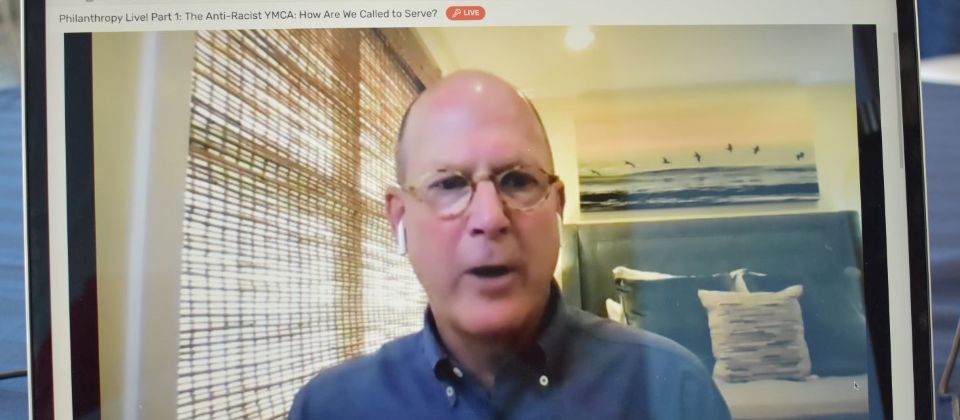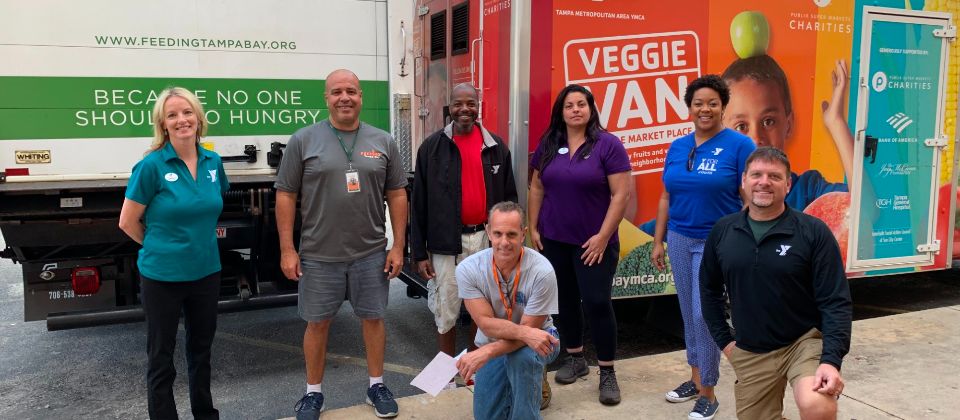 2022 Philanthropy Live!
Philanthropy Live!
Sponsor:
The Redwoods Group
Created in 2011, Philanthropy Live! has for a decade offered community service projects in the cities hosting NAYDO Conferences. Due to the pandemic and the dynamics of a virtual conference, in 2021 Philanthropy Live! took on the highly relevant community issue of social justice in place of in-person projects. In 2022, we continue that discussion with two workshops AND in-person projects, providing a way for all attendees to support the community in a unique way.
Special Session Workshop Part 1 - The Anti-Racist Y: The Work Ahead
Wednesday, April 6 4:30–5:30 pm
Moderator: Kevin Trapani, The Redwoods Group Co-Founder & CEO
Panel: TBD
At NAYDO 2021, a virtual session was offered in which a panel of racial equity leaders discussed the powerful role the Y can play in dismantling structural and systemic racism. It was clear during this session that the work will take decades – so it is no surprise that the conversation continues. As the United States braces for another campaign season and the political divisiveness that goes with it, this workshop will explore what the Y's role is in lifting this conversation above and beyond partisan politics. Left and right, red and blue, rural and urban – each of us has a role to play in righting wrongs and moving our community and America forward. Explore how the Y can make it happen.
Workshop Part 2 - The Anti-Racist YMCA: How We Fund the Work
(During Round 1 Workshops)
Thursday, April 7 11:00 am-12:00 pm
Moderators: Kevin Trapani, The Redwoods Group Co-Founder & CEO
Matt Mitchell, Tampa Metropolitan Area YMCA
The Y has a unique role to play in the fight against systemic racism. While others will rightly hold political debates about how and when to address past and current injustice, the Y can and must leverage its position as a trusted, apolitical, and yet deeply values-led movement to engage every community, and every demographic, in the important work of bringing our nation closer together. This is not just a strategic or moral imperative, but a powerful fundraising opportunity. In this session, we will explore how the Y can identify long-term funding and engaged partners to secure funds for this critically important work.

Project 1: Coastal Cleanup - Keep Tampa Bay Beautiful (Exclusively for Under 40 Staff and Board Members)
Wednesday, April 6 8:30 am–12:30 pm (Advance sign-up required; bus transportation, water & snacks provided)
One of the greatest threats to our planet is marine debris, which impacts our human health, tourism economy, water quality, and wildlife. It's estimated that 80% of marine debris comes from land-based sources, so tackling our plastic pollution problem begins with us. Philanthropy Live! Volunteers will have the opportunity to see our coastal waters up close while restoring hope to the bay marine life by cleaning up the water and coastline.

Project 2: Camp Cristina – Inspire Adventure
Wednesday, April 6 8:30 am–12:30 pm (Advance sign-up required; bus transportation, water & snacks provided)
YMCA Camp Cristina, a 65-acre campus that includes horses, zip lines, trails, lakefront access, and more, provides an inclusive camp experience creating lifelong memories in an environment that awakens the imagination for more than 3,500 day campers. Additionally, afterschool services, swim lessons, and senior programs are offered. Camp Cristina proudly provides a home to six Gopher Tortoises, a threatened species. Conference attendees will have an opportunity to experience various opportunities that clean and protect the environment and help get the campus ready for campers.

Project 3: Feeding Tampa Bay – Distribute Hope
Wednesday, April 6 8:30 am–12:00 pm (Advance sign-up required; bus transportation provided)
One in 6 adults and 1 in 4 children are food insecure. Feeding Tampa Bay is working for a hunger-free community. The Tampa Y and Feeding Tampa Bay partner to distribute food throughout the county via the mobile Veggie Van, provide hot meals to three Y afterschool programs, and operate a food pantry in the Sulphur Spring Community School. Conference attendees will participate in sorting and packing essentials, ensuring all food is processed through the warehouse and placed in the hands of those who need it the most. Make a direct impact on the well-being of thousands of children, families, and seniors helped by this program. Do your part to help end hunger.

Project 4: Metropolitan Ministries – #Inspire Hope
Wednesday, April 6 9:00 am–12:00 pm (Advance sign-up required; bus transportation provided)
Metropolitan Ministries is a local nonprofit providing services to help homeless and at-risk children and families, no matter how serious their needs. These services include food, housing, teaching life skills, First Hug, ParentChild+, education, social enterprise, and more. They are vital for the 32,000 homeless men, women, and children in our communities. The Tampa Y provides membership and swimming lessons to the families housed at Metropolitan Ministries.
Conference attendees who sign up for this project will have an opportunity to participate in:
Food prep in a commercial kitchen designed by Outback Steakhouse that prepares 3,000 meals a day for on-campus families and additional sites

Sorting donations for the Thrift Store, Food Boxes of Hope, and Outreach

Serving community clients through the Outreach Metro Markets (free food and clothing stores)

Cleaning and special outdoor projects (mulching, painting, etc.) alongside the environmental team

Rocking babies to sleep and engaging young minds with activities in the PromiseLand Early Childhood Education Center
Unable to attend a Philanthropy Live! community service project? You can still make a difference!
Children's Book Donation – Bring a Book
Give the gift of reading to a child. During the conference, the Host Y Hospitality Desk will accept donations of children's books for the Y's Sulphur Springs Community School. Unable to pack a book? Feel free to make a monetary donation, and the Tampa Y will purchase a book for you.