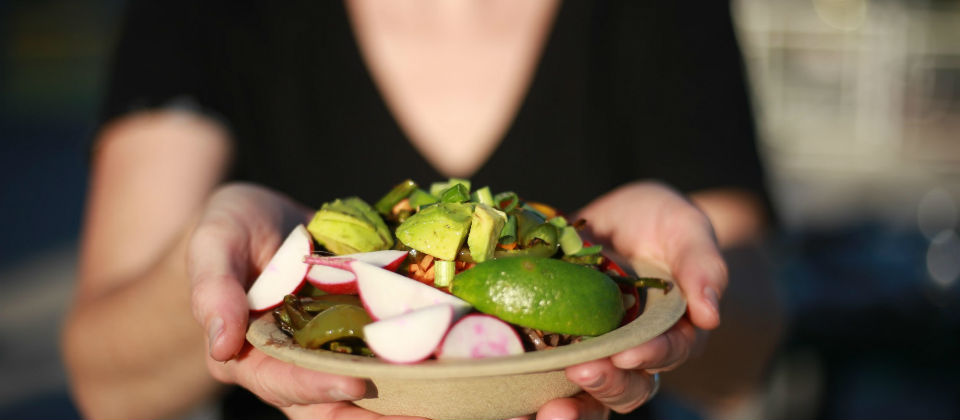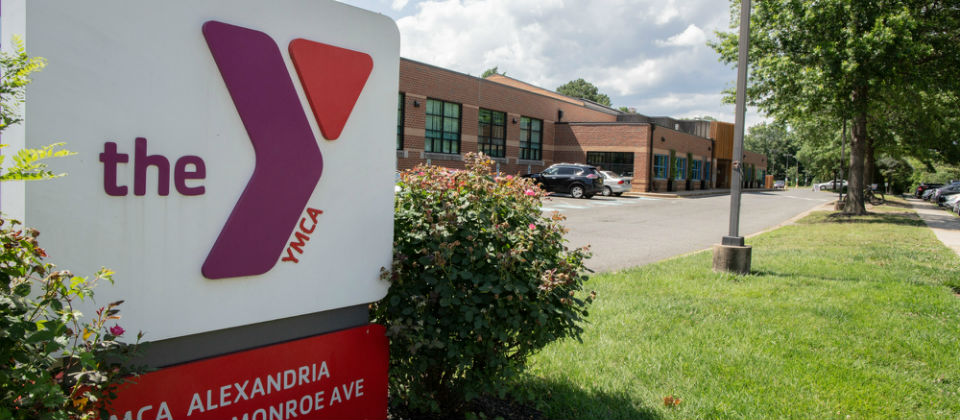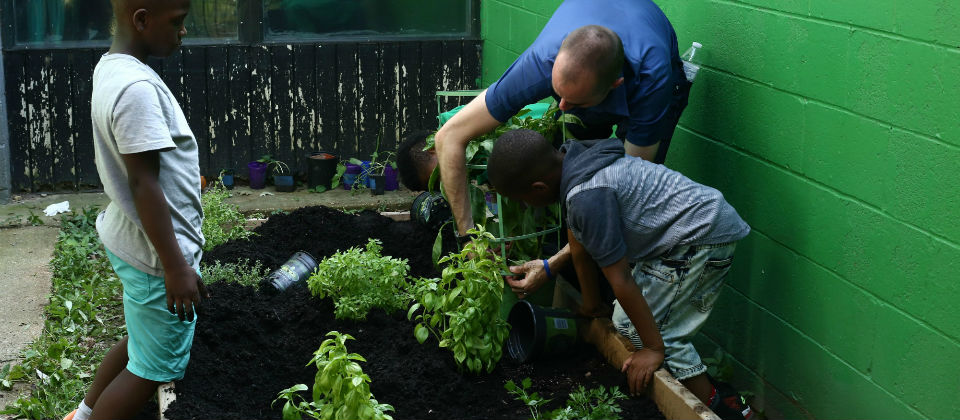 Philanthropy Live!
Sponsor:
The Redwoods Group
Plan now to make your NAYDO experience even more meaningful by giving back to the local community in Washington, D.C.!
Some reminders applicable to all projects:
Advance sign-up required; transportation is provided
Start time listed is the time to be on the bus
End time listed is the time your bus will arrive back at the Gaylord.
Closed toe shoes (required for ALL projects).
Dress is very casual.
A Philanthropy Live! Team member will be in touch by email prior to the conference with more project details.

Philanthropy Live! Volunteers Appreciation Reception
Sponsor: The Redwoods Group
Thursday, April 2 5:30 - 6:30 pm
Open to all NAYDO attendees who participate in one of the projects, come celebrate the 10th year of Philanthropy Live! with a reception recognizing the 2020 Philanthropy Live! volunteers. The Redwoods Group is the founding sponsor of Philanthropy Live! and has been a partner with NAYDO since the program's inception in 2011.
Projects 1 & 2: A Capital Impact
Project 1: Wednesday, April 1 9:30 am - 12:30 pm Snacks Available
Project 2: Wednesday, April 1 11:00 am 0 2:30 pm Includes Lunch
In Southeast Washington, D.C.'s Ward 8 is YMCA Capital View program center. Located in a community known for generations of health, economic and food disparities, the center serves 150 children in before and afterschool programs and 150 children in summer camp. Ninety-nine percent of families receive a subsidy to help them afford YMCA services. YMCA Capital View provides additional resources to meet the needs of local families, like clothing drives that offer new coats; a summer food program and farm stand; and bikes, turkeys and toys during the holidays. Participants will take the evolution of positive change to the program center. NAYDO volunteers will help beautify YMCA Capital View by helping with decor, maintenance and curb appeal projects inside and outside the center, just in time for summer campers to enjoy a spruced-up Y during camp.
Project 3: Field of Greens
Wednesday, April 1 9:30 am - 12:30 pm Snacks Available
Exclusively for NAYDO Young Professional Class of 2020 and Alumni, and Under 40 Board Members (Young VIPs)
Founded in 2013, the Nationals Youth Baseball Academy or NYBA uses baseball and softball to foster positive character development, academic achievement and improved health among youth from underserved D.C. communities. A four-year partner with NYBA, the YMCA implements all nutrition education and food access programs through a U.S. Department of Agriculture Community Food Projects grant. Each month, the Y teaches about 40 participants how to shop, cook and eat healthfully so families can stay on budget and increase their nutritional knowledge and confidence in the kitchen. The Y hosts the only year-round farm stand in D.C.'s Ward 7, a food insecure community with just two grocery stores for 75,000 residents. All farm stand food comes from regional farmers or the Y's/NYBA's own Field of Greens garden. For this Philanthropy Live! project, volunteers will work in the Field of Greens garden and assist with harvesting, planting and weeding. All food harvested will go directly to the local community.

Project 4: YMCA Alexandria - History in the Making
Wednesday, April 1 9:30 am 12:30 pm Snacks Available
YMCA Alexandria has provided outreach services and community programs for more than 50 years. It is a gathering place for people of all walks of life. Collaborations with other nonprofit organizations provide a means for increased services and awareness of the Y. These partnerships enable families, especially children with disabilities, to thrive by developing life and career skills. Join us across the Potomac River in Virginia to uplift and connect the Y in the community. Philanthropy Live! volunteers will paint walls, organize supplies and prepare space for additional programming; help prepare for summer camp by assisting with preparing lawn and picnic areas and refurbishing pool furniture. You will leave NAYDO 2020 knowing you made a difference in the lives of local children and families.