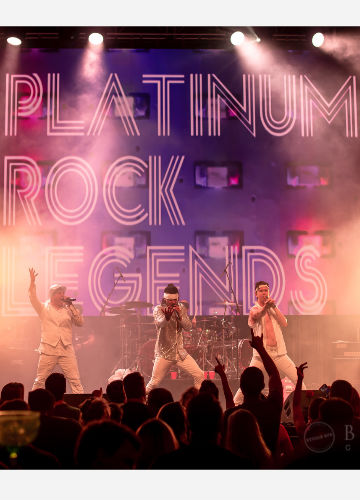 HAVE SOME FUN IN 2021!
NAYDO's Got Talent!
Wednesday, April 14

New in 2021! Though you spend your days as a Y professional or volunteer, you have other talents. With the NAYDO 2021 Conference, you will have the opportunity to share those talents virtually. What will it be? ... Singing, dancing, a magic trick, or something else?!

There will be advance auditions and a panel of fellow attendees will select the acts that appear on the first ever NAYDO's Got Talent. More details available once you register for the conference.


Closing 40th Anniversary Party
Thursday, April 15
Sponsor: Daxko

You won't want to miss an unforgettable virtual Closing Party on Thursday night. Celebrate the conclusion of the conference and 40 years of NAYDO as we livestream the biggest rock show in the Midwest — featuring Platinum Rock Legends. You can dance, sing along, or just listen, but you are sure to have fun at this final event of NAYDO 2021.